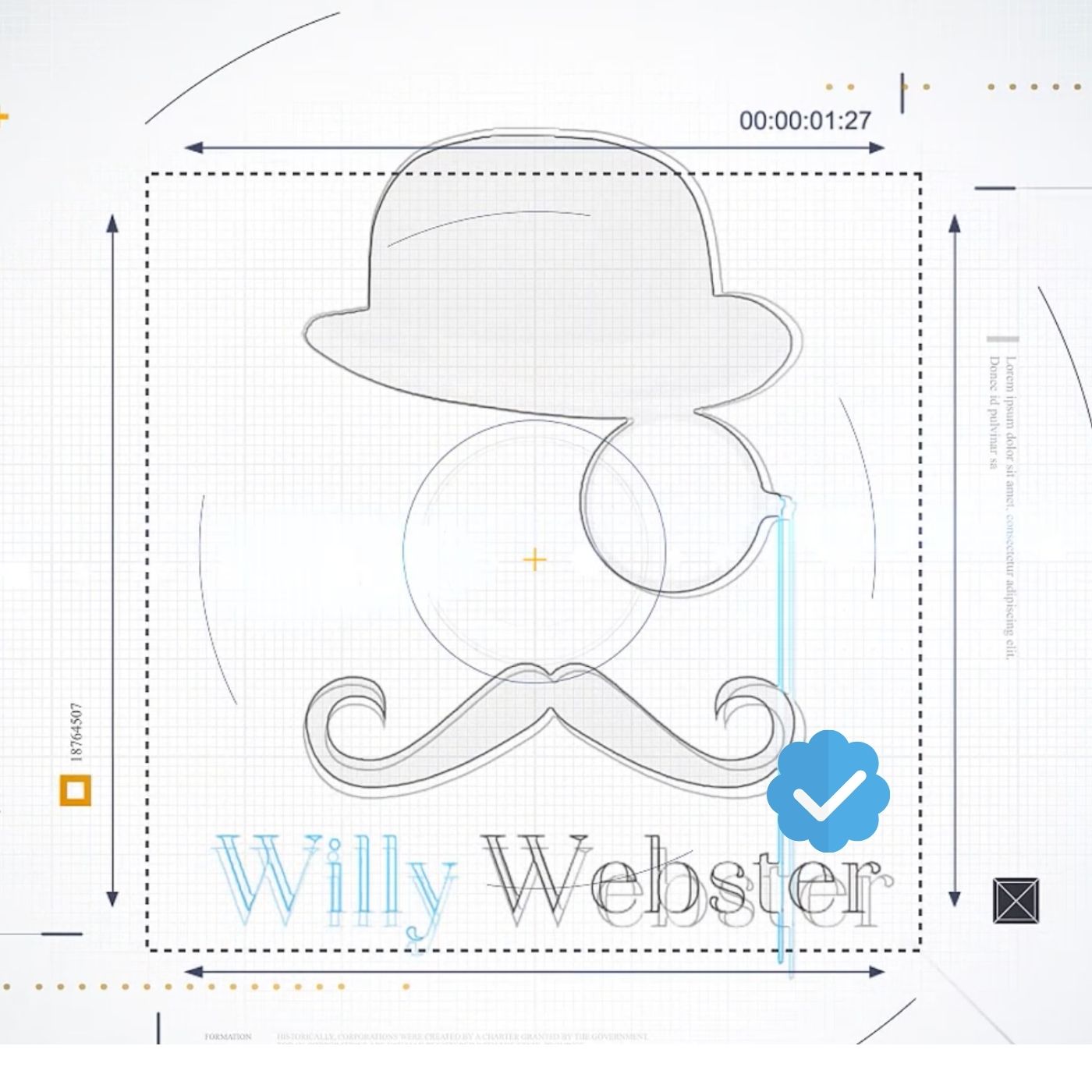 #Neerkol #Stjosephs #thefordeinquiry
This audiobook is a recital of the personal memoirs written by Garnett Williams.   
Garnett Was a victim of the atrocities mentioned this book and further confirmed in the royal commission that followed. 
  Listeners discretion is advised as it is quite a confronting story and will be read verbatim word for word without opinion. 
With Great respect and a heavy heart, I present to you " The Nightmare At Neerkol - A Tribute to the forgotten"
Written by Garnett Williams 
Produced by The Willy Webster Show
Narrated by Ian Webster